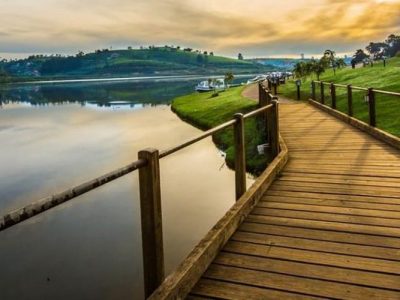 Nuwara Eliya
Nuwara Eliya is a city located in hill country of the Central Sri Lanka. Often referred to as 'Little England', this serene little highland is surrounded by Tea Hills , Picturesque landscape , Waterfalls and much more. 
Also considered to be the most important location for tea production in Sri Lanka.and most importantly  known for its temperate, cool climate – the coolest area in Sri Lanka.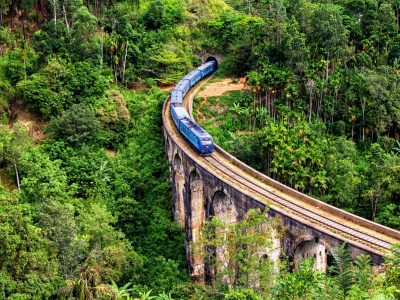 Ella
Ella is a small town in the Badulla District of Uva Province. Also a city similar to Nuwara Eliya with numerous varieties of flora and fauna. Ella is surrounded by hills covered with cloud forests and tea plantations.One of the popular places amongst locals as well as foreigners in Sri Lanka , famous for the Nine Arch Bridge , Ella Gap , Ravana falls , Little Adams Peak.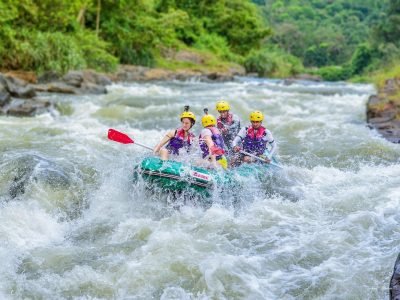 Kitulgala
Kitulgala is most famed for being the hub of exciting water sport activities,from white water rafting to abseiling and exploring waterfalls. Kitulgala is Sri Lanka's foremost tourist attraction of those who venture into white water rafting and also popular as a location for adventure based training programs.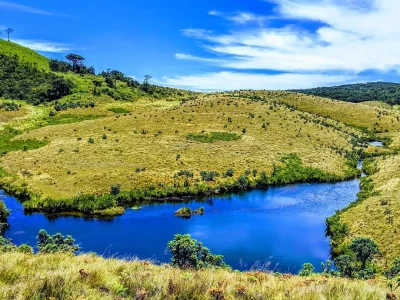 Horton Plains
Horton Plains, is the coldest and windiest location as well as the largest plain situated in central hills of Sri Lanka. The Horton Plains are the headwaters of three major Sri Lankan rivers, the Mahaweli, Kelani, and Walawe. This is a popular tourist destination, with World's End being the key attraction.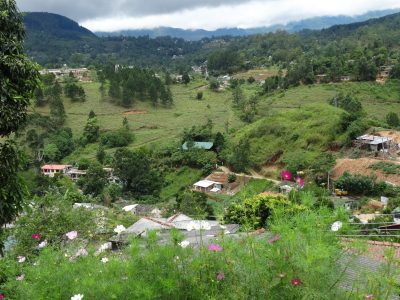 Bandarawela
Bandarawela is the second largest town in the Badulla District and it has been popular with Sri Lankans and foreign visitors alike for many years. Bandarawela is a great base for exploring the hill country's scenic view and less visited attractions.Attractions include Adisham Bungalow and Dowa Rock Temple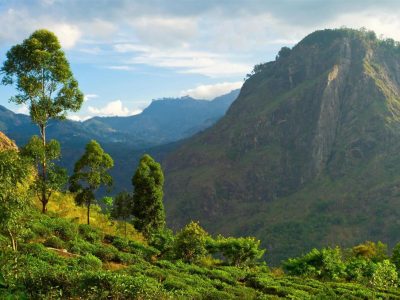 Haputale
Haputale is a small town on the southern edge of the Sri Lankan hill country. Also commonly referred to as "little Ella" because of its very similar landscape and most importantly famous for Sri Lanka's
tallest waterfall – Bambarakanda Falls.
Attractions include Lipton Seat , Dambatenne Tea Factory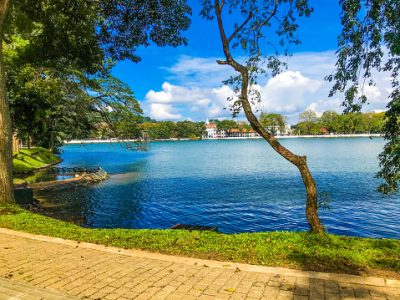 Kandy
Kandy is both an administrative and religious city and is also the capital of the Central Province. The last Sinhalese kingdom, Kandy is central to the history of Sri Lanka and is home to many of the island's cultural gems , landscaped gardens , the Kandy Lake as well as the Sacred Temple of the Tooth Relic also known as the "Sri Dalada Maligawa".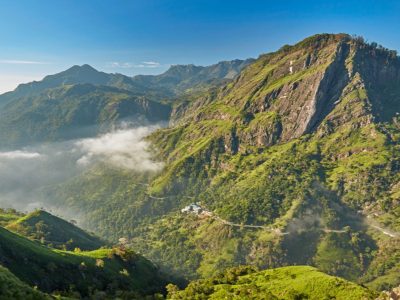 Pidurutalagala
Pidurutalagala or Mount Pedro in English, is an ultra prominent peak and the tallest mountain in Sri Lanka, and situated in the Central Province, north – northeast to the town of Nuwara Eliya.It also has a  forest reserve surrounding it. This mountain top gives a beautiful view of Sri Lanka, and is a much loved place by adventure seekers.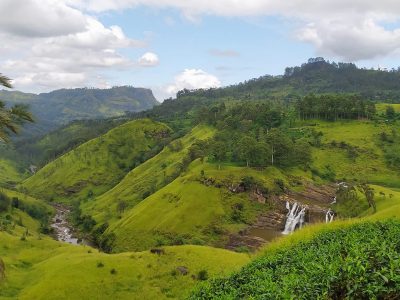 Talawakelle
Talawakelle is a town in Nuwara Eliya District and It is also the center of Dimbula tea planting, the largest tea growing area in Sri Lanka. An off beat place with less population and is also famous for attractions like Devon and St.Clair Falls.