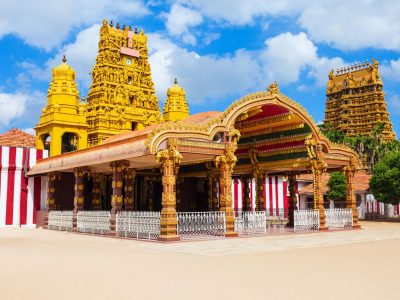 Jaffna 
Jaffna is the capital city of the Northern Province of Sri Lanka. This city has a population of almost 200,000 people. The majority of the city's population are Tamils. Jaffna was the capital of a Tamil kingdom for centuries before it was conquered by Europeans, and the city still has many distinctive Tamil cultural characteristics. Prior to the Sri Lankan civil war it was Sri Lanka's second most populated city after the commercial capital Colombo.Attractions include Jaffna Clock Tower, Archaeological Museum Jaffna, Jaffna Public Library, Jaffna Fort, Kingdom of Nallur.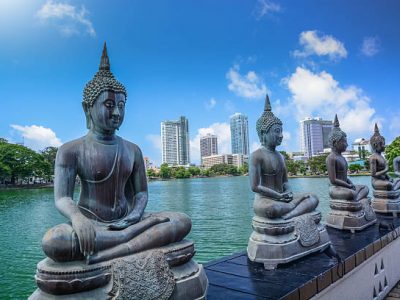 Colombo
Colombo is the commercial capital of Sri Lanka by population.It is the financial centre of the Island as well as a tourist destination.Colombo is mostly referred to as the Capital of Sri Lanka.It is a busy and vibrant city with a mixture of modern life, colonial buildings and monuments. Famous landmarks in Colombo include Galle Face Green, Viharamahadevi Park, Beira Lake, Colombo Racecourse, Planetarium, University of Colombo, Mount Lavinia beach, Dehiwala Zoological Garden, Nelum Pokuna Theatre, One Galle Face, Gangaramaya Temple, Dutch Museum, Colombo Lotus Tower as well as the National Museum.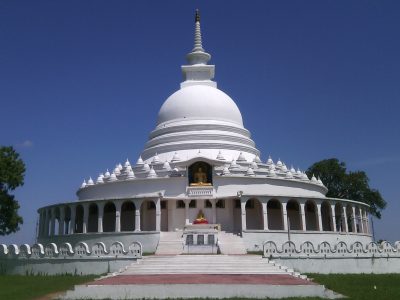 Ampara
Ampara is one of the 25 districts of Sri Lanka, located in the south east in the Eastern Province. Considered the second-level administrative divisions of the country.The district is one of the most diverse in Sri Lanka, both ethnically and religiously.
Attractions include Kumana National Park, Gal Oya National Park – The Crossing, Deegavapi Stupa, Rajagala, Lahugala Kitulana National Park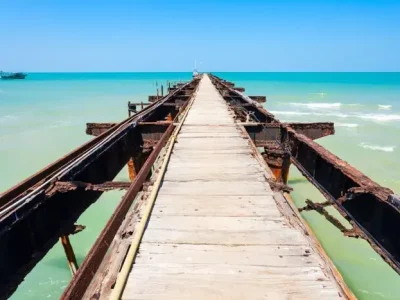 Mannar
Mannar is located in the northern province. Majorly known for its baobab trees and for its fort. The modern town is dominated by its churches, Hindu temples and mosques. The attractions in Mannar are wide and varied, due to its interesting geography and history which makes it a worth visiting place when traveling to the north. Things to explore around Mannar Talaimannar Lighthouse, Mannar Bird Sanctuary, Shrine of Lady Madhu, Mannar Island, Thanthirmale, The Doric at Arippu , 
Thiruketheeswaram kovil, Adam's Bridge.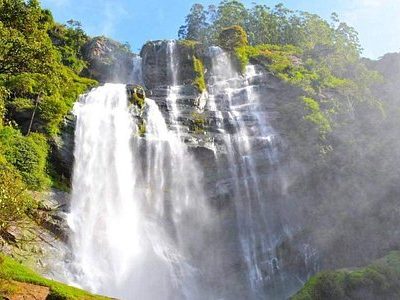 Badulla
Badulla is the capital and the largest city of Uva Province situated in the lower central hills of Sri Lanka.This is an agricultural district where tea and various vegetables are cultivated. All routes are scenic and one can see splendid views of the geography, which changes while travelling.
Attractions include Old Welekade Market, Dunhinda falls, Bogoda ancient wooden bridge, Demodara Railway Station, St Mark's Church.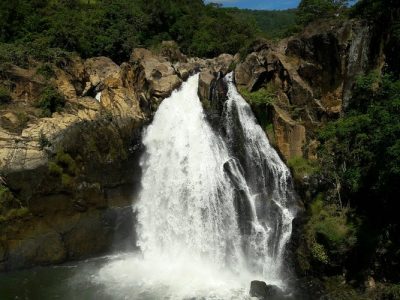 Ratnapura
Ratnapura, located in the Sabaragamuwa Province, is a traditional centre for the Sri Lankan Gem Trade.  It is located on the Kalu Ganga (Black River) in south-central Sri Lanka .Ratnapura is best known for its gem mining, rice and tea production. The city is surrounded by tea and rubber plantations.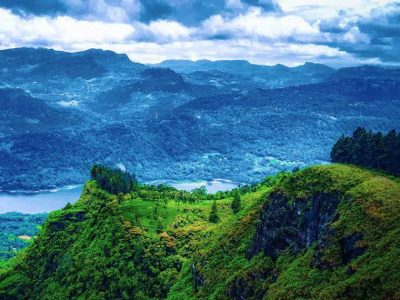 Monaragala
Monaragala is a district in Uva Province, Sri Lanka.Gal Oya National Park,Yala National Park and Muthukandiya Reservoirs, Menik Ganga,Gal oya,Heda oya,Wila oya,Kumbukkan Oya are situated in this district. Also this town is surrounded by vegetation and natural landscape.